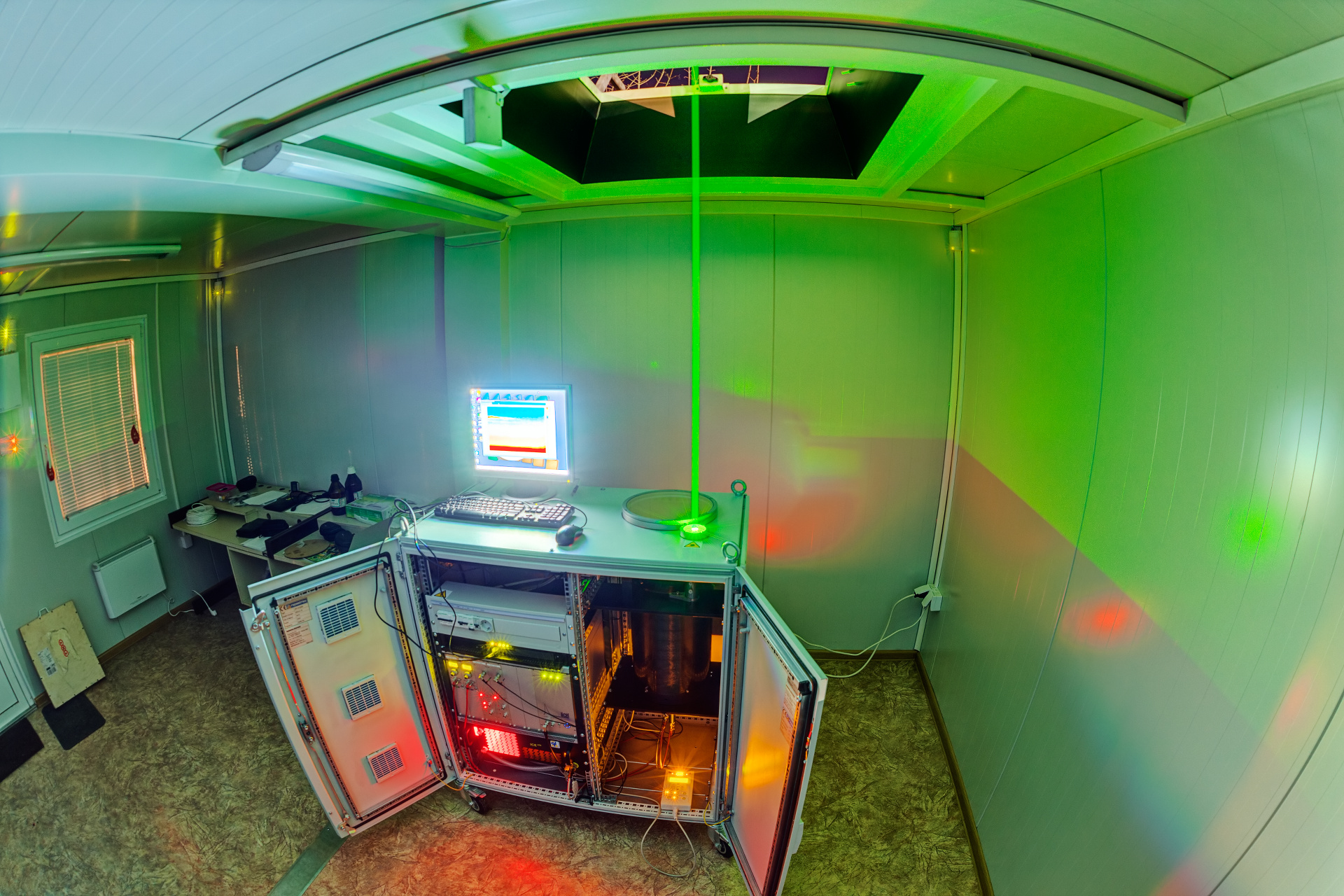 Research interests
Activities of the EPL include fundamental and applied research related to atmospheric processes, transport and transformation of pollutants (aerosols and gaseous species) and their impact on the environment, climate and human health. The investigation has been performed based on synergistic use of analytical, in situ and remote sensing techniques, as well as modeling tools for various environmental applications. Special interest focused to the following:
modeling and experimental analysis of relevant atmospheric parameters associated with the pollutant interactions and transport processes
indoor, outdoor, multiphase environmental and chamber experiment sample analyses (VOC, inorganic gaseous pollutants, PM and soot concentration)
chemical characterization of PM, vegetation, soil and atmospheric bulk deposition including trace metals, constituent ions, organic/elemental carbon and PAH
human, moss and tree leaves biomonitoring of trace element and POP distributions
active ground-based atmospheric aerosol laser remote sensing
investigation of aerosol optical properties and aerosol-clouds interaction
numerical simulations of the atmospheric cycle of mineral dust aerosol
environmental data analysis (machine learning, statistical, spatio-temporal, multifractal, receptor, hybrid receptor, health and mortality risk assessment) and model development
Head of the Laboratory is Dr. Zoran Mijić, Associate Research Professor.
---
OUR MEMBERS
Associate Research Professor
Dr. Zoran Mijić
Dr. Gordana Jovanović
Dr. Andreja Stojić
Dr. Mira Aničić Urošević
Assistant Research Professor
Dr. Maja Kuzmanoski
Dr. Tijana Milićević
Dr. Mirjana Perišić
Research Assistant
Luka Ilić