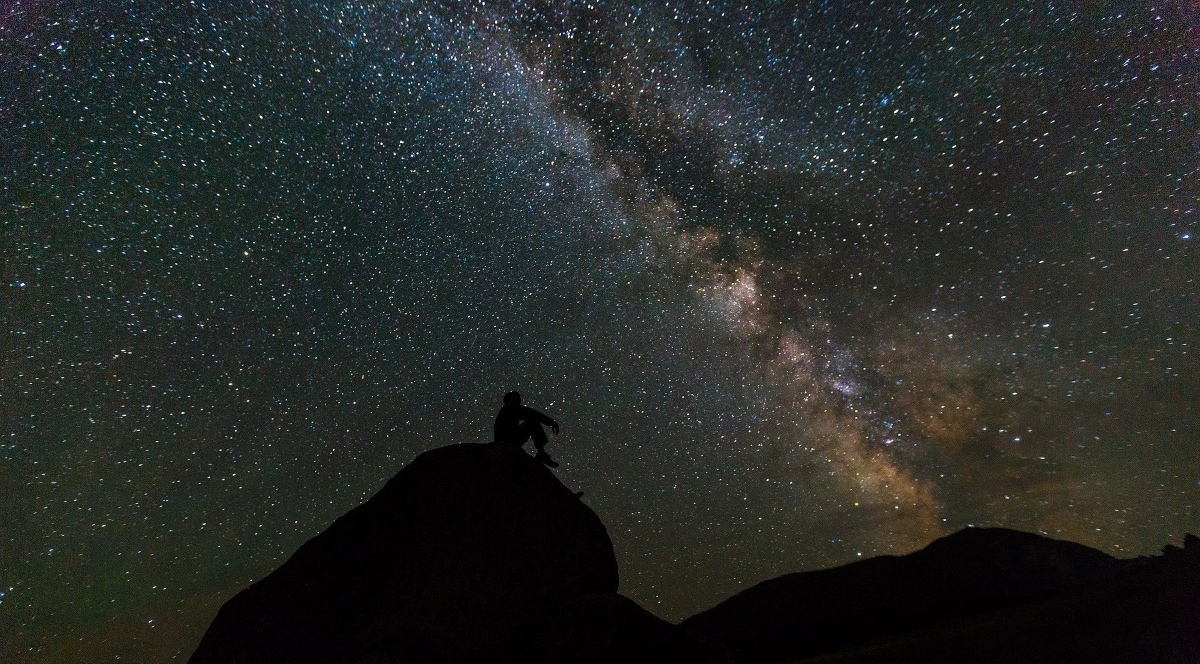 For the third time in a row, The National Coordinating System of Serbia organizes the International Day of Light popular campaign on 29 and 30 May, with the Institue of Physics, Belgrade being one of the partners.
UNESCO declared 16 May the day of light, the date when in 1960 the first laser beam emission was obtained with the help of a ruby crystal. On this occasion, there have been various events being held across the world since 2018, and Serbia is among the states which mark this date.
This year, by cause of specific circumstances the world found itself due to the SARS-CoV 2 pandemic, the whole popular campaign under 'See the Light' slogan will take place online.
As the popular campaign organizers have stated, this date is not dedicated solely to the research and the application of light in science, but it also aims to draw attention to its role in various aspects of society, from medicine to sustainable development. An electronic book 'Light in the City' has been published as part of the campaign.
On 29 and 30 May this year, citizens of all age will be able to participate in different programmes such as online conferences, art and literary competitions and children workshops which can be carried out within a family.