A third promotional video in the "Serbia Creates" campaign, posted on Nov. 3, is dedicated to Teslagram, a new technology that is being developed at the Institute of Physics, Belgrade. The sixty-second video presents the basic idea behind this patent, revealing the amazing properties of butterfly wings on which the invention is based. Along with animation, the authors of the spot also used the voice of Dr. Marija Mitrović Dankulov, head of the Institute of Physics' Innovation Center.
Thus, Teslagram has been promoted in a nation-wide campaign. Namely, the Council for Creative Industries, founded by the Serbian Prime Minister recently launched a campaign for propagating positive values, called " Serbia Creates"."This is a new national platform that promotes the values of modern Serbia, such as creativity, innovativeness and originality", states the description of the campaign, which has brought together not only scientists, visual artists and musicians, but also various organizations and innovative companies.
The initiative rests on the belief that talents and innovativeness "that change the world"are developed in Serbia. The campaign also involved selecting "creative ambassadors", that is individuals, companies, events and technologies with global impact in their respective fields. Thus, the creative ambassadors also included the team of the Innovation Center of the Institute of Physics, Belgrades, which works on the development of the Teslagram technology.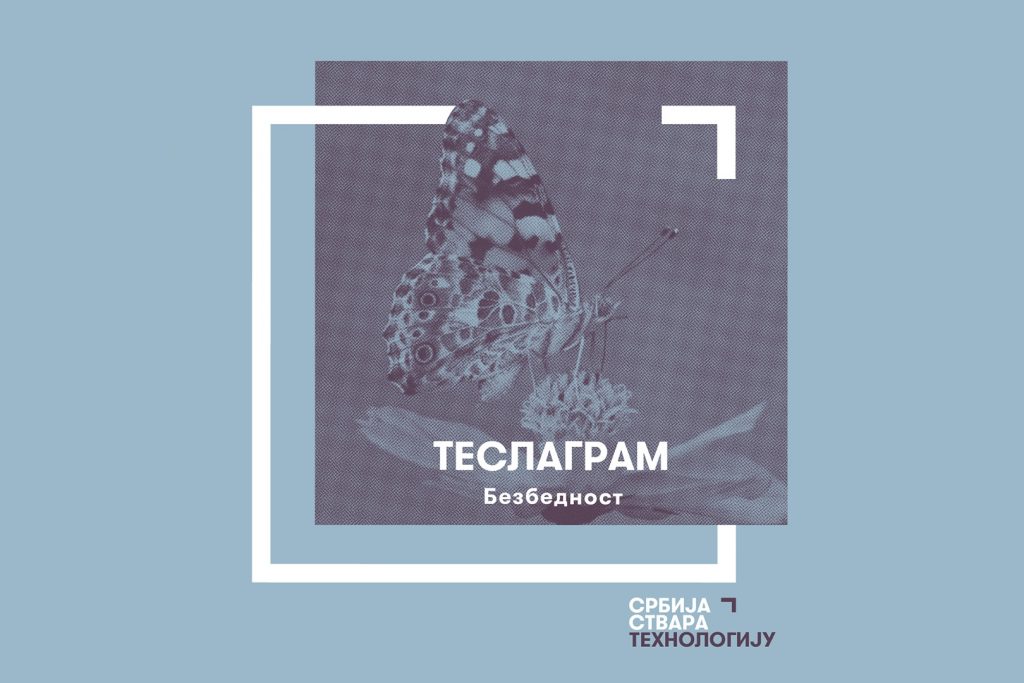 For the video, visit the Youtube channel of the "Serbia Creates" campaign

See the feature on Teslagram on the "Serbia Creates" website

Visit the page of the "Serbia Creates" campaign on Facebook