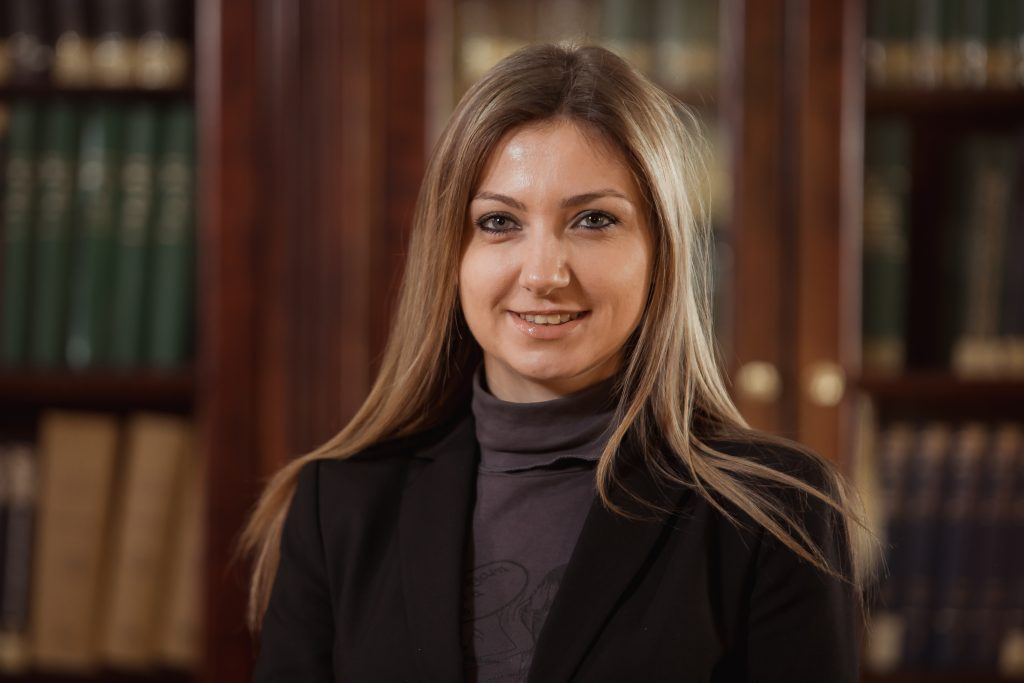 Dr Tijana Milićević, a research associate at the Environmental Physics Laboratory of the Institute of Physics Belgrade (IPB), is this year's winner of special recognition 'Dr Milena Dalmacija' for a doctoral dissertation which gave the greatest contribution in the field of environment, at universities in the Republic of Serbia.
This recognition is traditionally awarded by the 'Assistant Professor Milena Dalmacija' Foundation on 26 October, the day when Dr Milena Dalmacija, one of the youngest chemical science doctors, tragically died.
The awarded Dr Tijana Milićević's dissertation titled 'An Integrated Approach to the Investigation of Potentially Toxic Elements and Magnetic Particles in the Soil Plant-Air System: Bioavailability and Biomonitoring' was defended at the Faculty of Chemistry of the University of Belgrade.
At the Faculty of Sciences in Novi Sad, in addition to our colleague Dr Tijana Milićević, five more young scientists were awarded, as well as the best student at the Department of Chemical Technology and Environmental Protection of this Faculty.