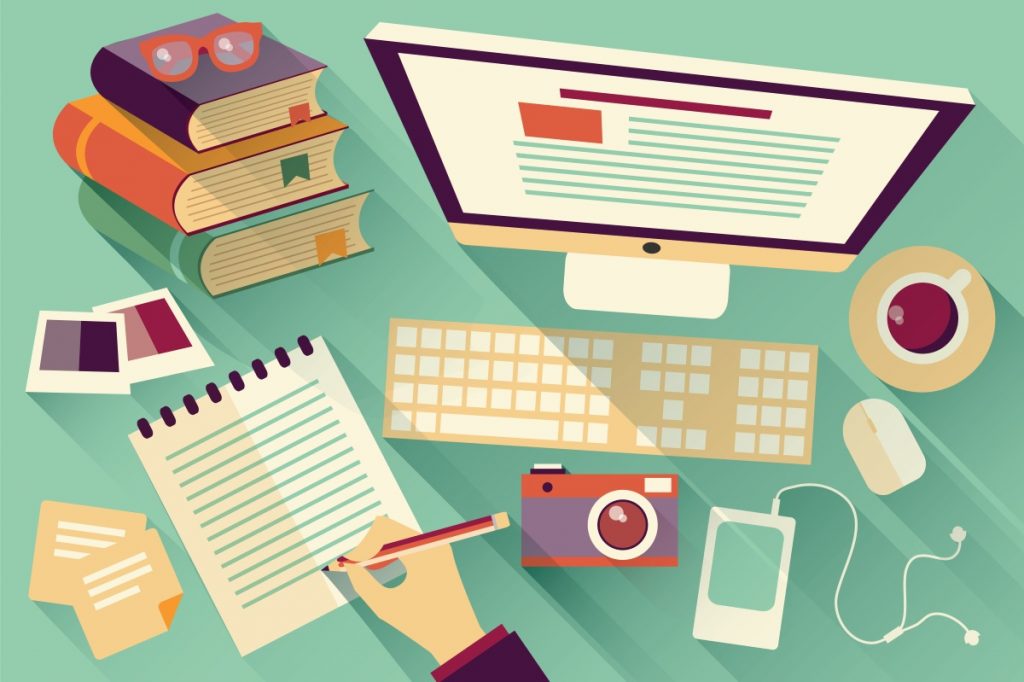 Concurrently with a record number of projects won by researchers in domestic and international calls, the Institute of Physics, Belgrade delivers in calls for science promotion and communication. Thus, the project titled 'Media Laboratory (MEDIALAB) of the Institute of Physics, Belgrade has won funds in this year's call of the Centre for the Promotion of Science (CPN).
According to preliminary results announced by the CPN on 12 April, this project of the Institute is among 24 projects for the promotion of science, which were selected for funding out of 84 that were proposed in the second category this year. The CPN has awarded the funds for the projects for the promotion of science since 2011, as stated by the CPN. The public call of 2022 was announced in two categories – the first one is intended for scientific clubs, while the other one is for the projects of scientific-research organizations and associations.
'Media Laboratory' is an undertaking of the Communications department of the Institute of Physics, and it represents one-semester training for science journalists. The project was launched by science journalists Marija Đurić and Slobodan Bubnjević within the Science through Stories initiative, with the first MEDIALAB training having been organized in 2018. This year's MEDIALAB will be organized in the fall of 2022 when the first call for the selection of participants is to be announced.