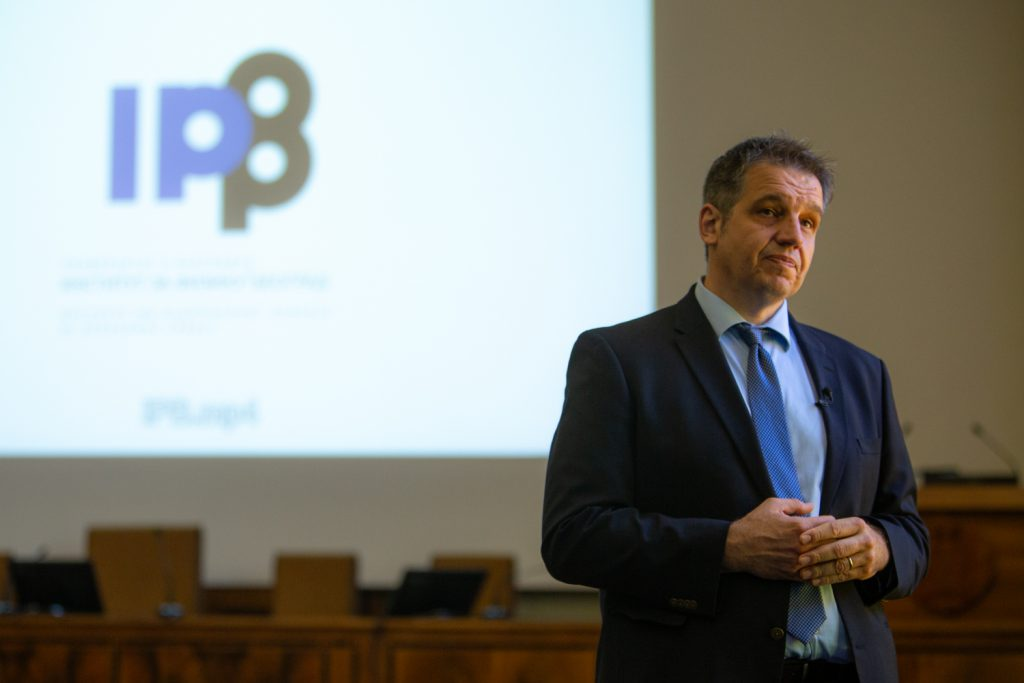 Daily newspaper "Politika" reports on the awarding of the "Marko Jarić" prize for 2019 to Prof. Dr. Mark Lonchar from Harvard University in the United States of America.
According to Politika, Dr. Lončar showed why diamonds are physicists' best friends with the lecture he gave after the awarding ceremony at SANU, and with his witty remarks why he is the winner not only of this prestigious award but also of numerous awards for the most interesting lectures to students.
Politika points out that Prof. Dr. Marko Lončar graduated from the School of Electrical Engineering at the University of Belgrade after completing the Mathematical Grammar School in Belgrade, after which he obtained his PhD at the California Institute of Technology. He completed his postdoctoral studies at Harvard, where he is currently working as a full professor.