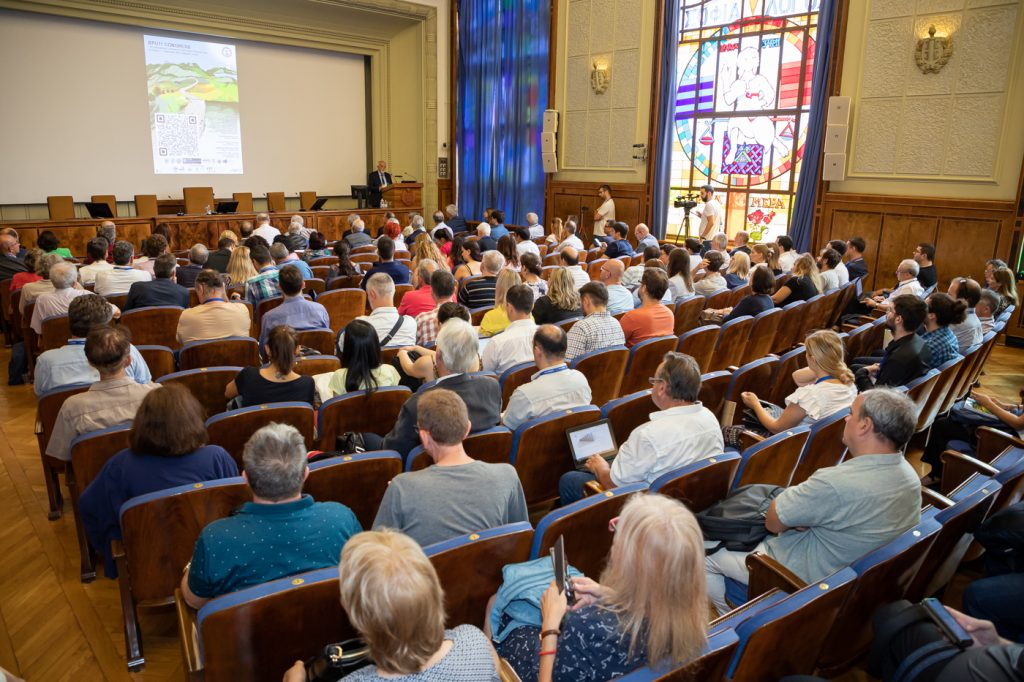 The 11th International Conference of the Balkan Physical Union (BPU11 Congress) was held in Belgrade, from 28 August to 1 September 2022. This important scientific conference was organized with the central contribution of the Faculty of Sciences and Mathematics in Niš, while the Institute of Physics, Belgrade had one of the crucial roles among the organizers.
As stated in the Book of Abstracts, the Conference had twelve organizers, some of which were the Serbian Academy of Sciences and Arts, the Faculty of Physics of the University of Belgrade, and all leading institutions researching physics and related sciences. As specified in the SASA press release, the Institute of Physics contributed particularly to the scientific part.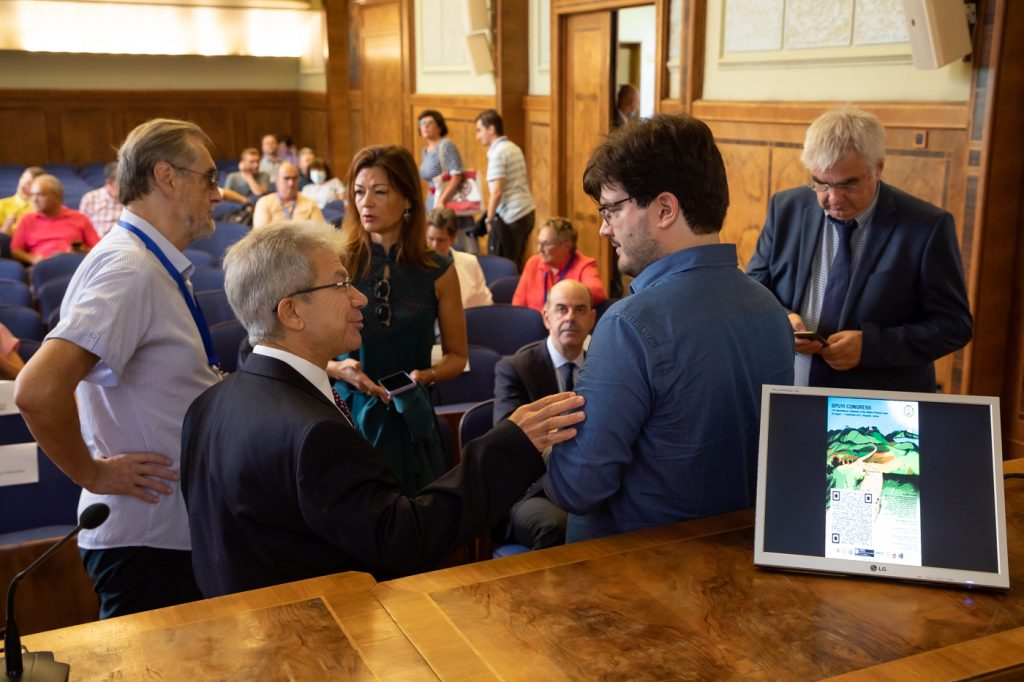 The conference featured lectures of top-notch Balkan researchers, as well as their colleagues from over 30 countries on four continents. The press release stated that young scientists, most of which were from the Balkan countries, had the opportunity to present their research results. There were five round tables within the conferences whose titles were as follows: 'Career in Physics', 'Quantum and New Technologies', 'Integration – Widening Participation', 'Roadmap to the future and the Future of High-Energy Physics,' 'Models of Studying Physics in European Universities – Specificities in Balkan Countries.'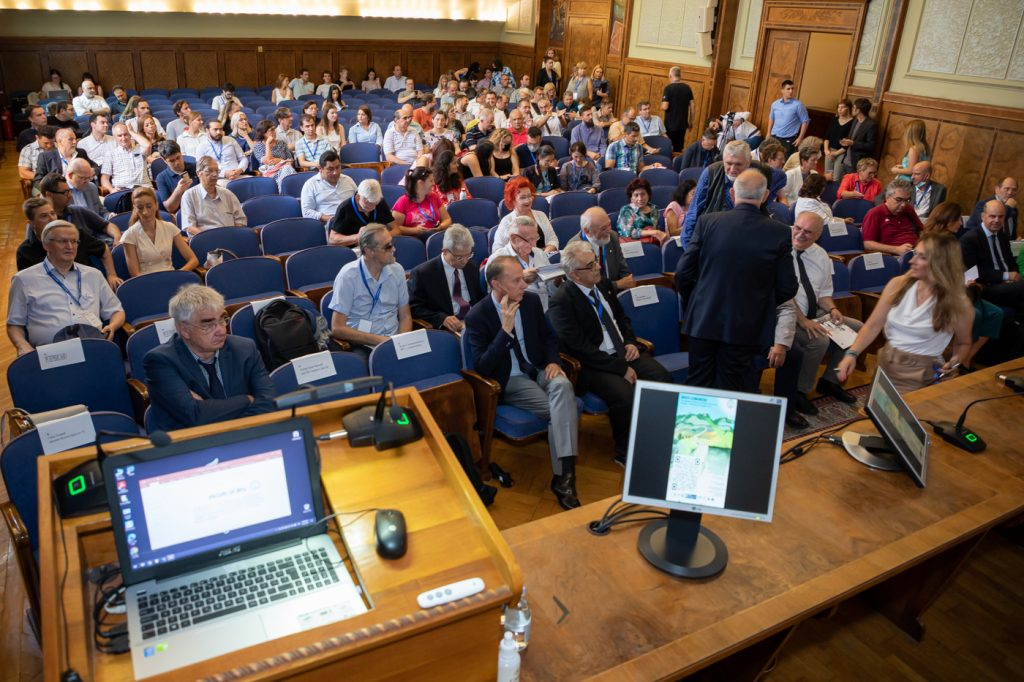 The conference was organized in a hybrid format, and it brought together around 450 participants, while workshops for physics teachers were also organized, as well as the 'Frontiers' session.
Thanks to the publishers gathered around The European Physical Journal (EPJ), for the first time, awards for the best poster presentations were presented at this year's conference.
Photo by: Bojan Džodan/IPB