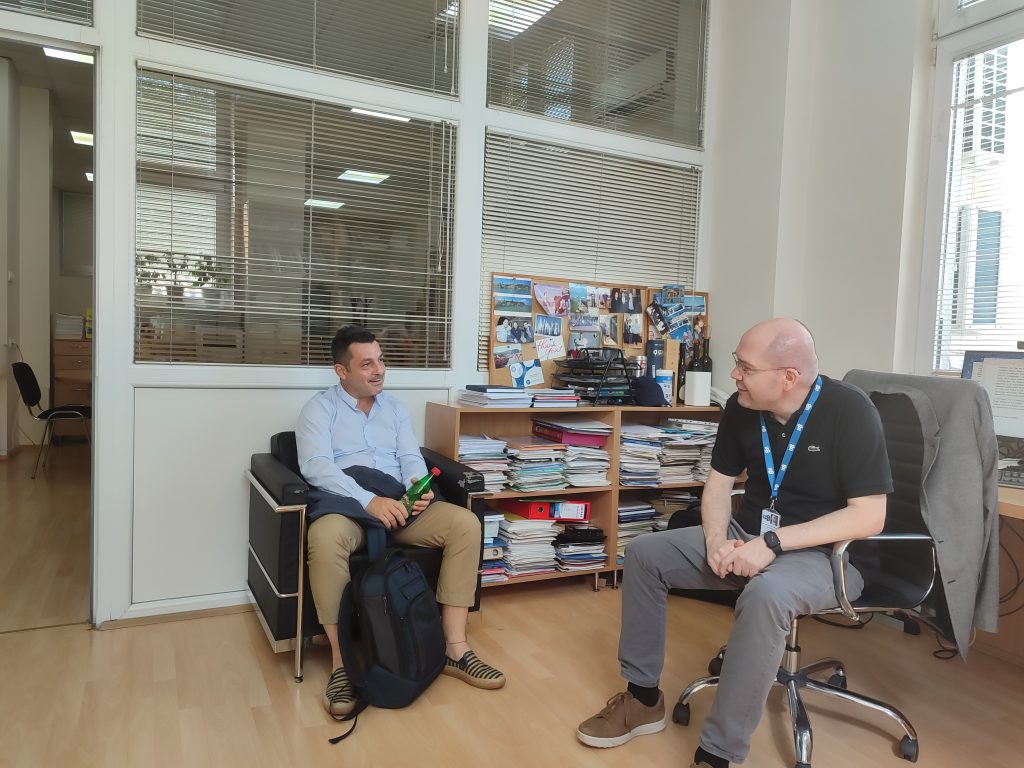 On Thursday, August 24, 2023, Emiliano Chiezzi from the Physics and Astronomy
Department, University of Florence, visited the Institute of Physics Belgrade. Chiezzi got
acquainted with the Institute and the opportunities it offers researchers and students, during
the visit organized as part of the Erasmus mobility program.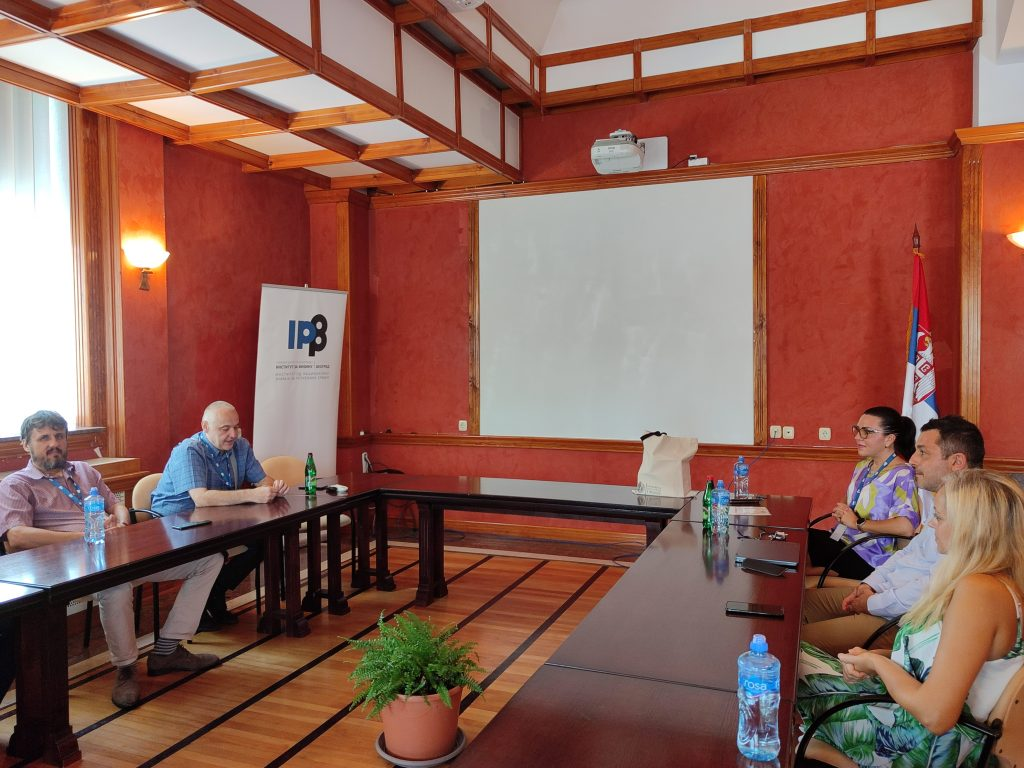 The guest from Florence was welcomed by Dr. Aleksandar Bogojević, the IPB director, who
introduced him to institution activities, its importance for the development of science in
Serbia, and the opportunities for cooperation and topics that primarily occupy researchers.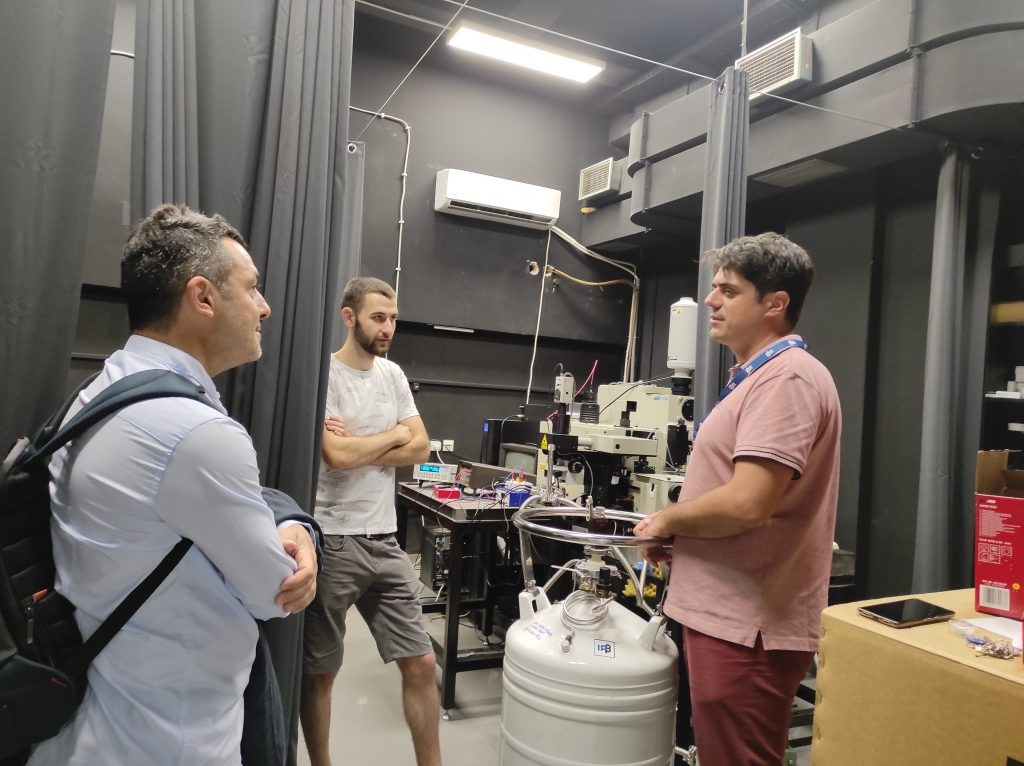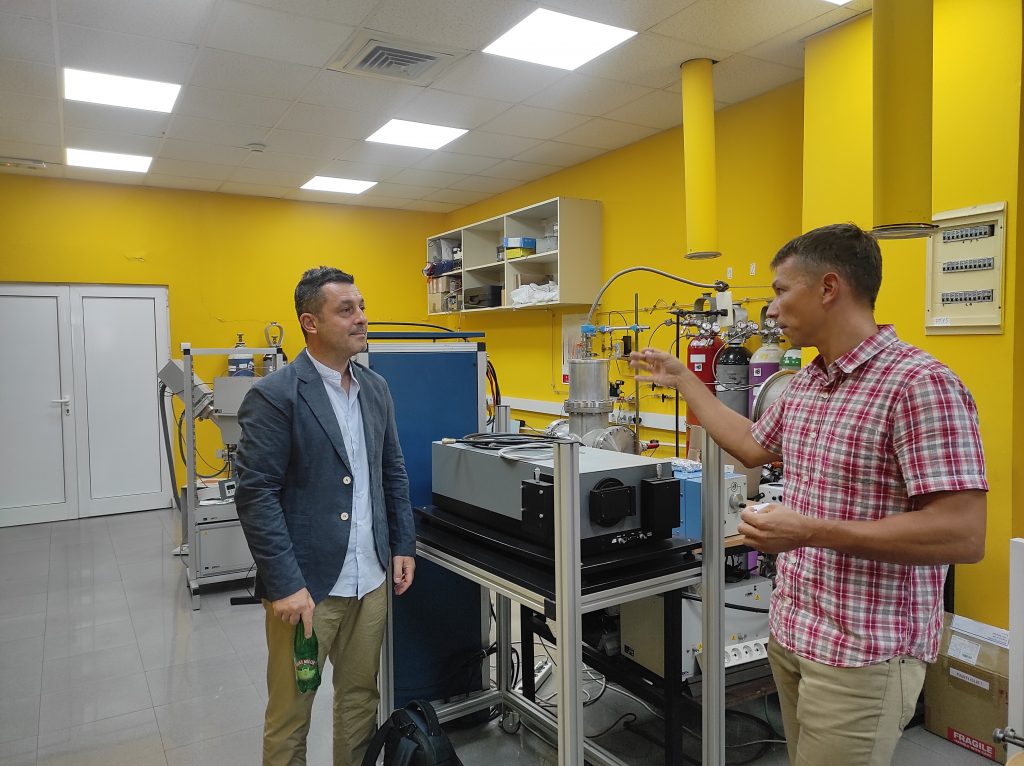 Chiezzi visited some of the Institute's laboratories, where he had the opportunity to speak
with Dr. Antun Balaž, IPB deputy director, about the possibilities and cooperation within
Erasmus mobility, and with IPB researchers and learn more about their research and
international projects.

Emiliano Chiezzi visited the Institute of Physics' Innovation Center as well, and the visit
ended with a meeting with the administrative staff responsible for student affairs and
international projects.