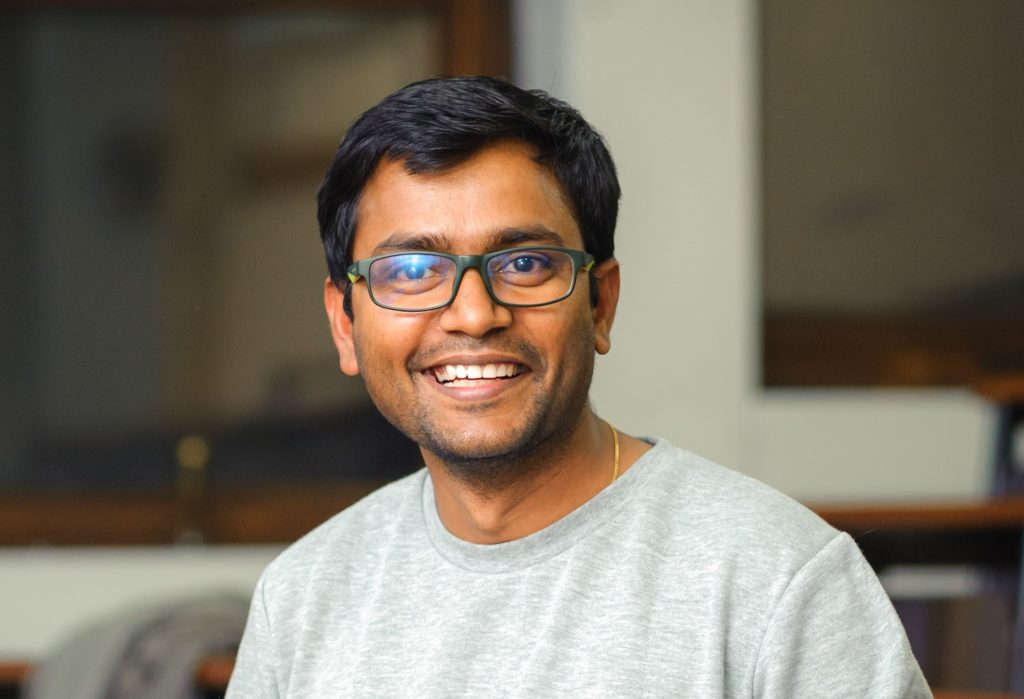 The paper of researchers from the Solid State Physics Laboratory of the Institute of Physics, Belgrade, whose primary author is Amit Kumar, a doctoral candidate, has been highlighted as a breakthrough in a renowned bulletin, in the field of plasma research International Low-Temperature Plasma Community (ILTPC).
The paper studying the direct and indirect treatment of organic dye solution using a cold atmospheric plasma jet was published in the journal Frontiers in Physics on 15 February 2022, and its authors, along with Kumar, are Nikola Škoro, PhD, and Nevena Puač, PhD, of the Institute of Physics, Belgrade and Wolfgang Gernjak, PhD, of the Catalan Institute for Water Research (ICRA), and Professor Dragan Povrenović of the Faculty of Technology and Metallurgy, University of Belgrade.
The research focused on the widely used AB25 dye, and Amit Kumar identified organic dyes as the main group of toxic pollutants which are constantly being detected in the environment. The main source is the textile industry, and the authors of this paper stated that approximately 200 thousand tons of various dyes are discharged into the environment every year. It can have detrimental effects on the aquatic world, as well as on public health. The chemical structure of these dyes represents a particular problem since it is very difficult to dissolve them in conventional wastewater treatment plants.
In the last several years, cold atmospheric plasma has been singled out as an alternative means, and Amir Kumar explains that the reason is the fact that it produces reactive species without the addition of chemicals and an increase in ambient temperature. This plasma, interacting with liquid, produces several reactive types of oxygen and nitrogen species which have proved themselves efficient in the elimination of organic pollutants from water.
In the noted paper, the research team has showcased that this could be the most suitable treatment of organic compounds, as well as that there are effects, whether by direct or indirect methods. They are currently engaged in the treatment of other organic compounds, such as pharmaceuticals, and they have also designed a new plasma source.The research has been conducted within the Nowelties project, which aims to organize a platform for the education of future water treatment experts.
Direct and Indirect Treatment of Organic Dye (Acid Blue 25) Solutions by Using Cold Atmospheric Plasma Jet