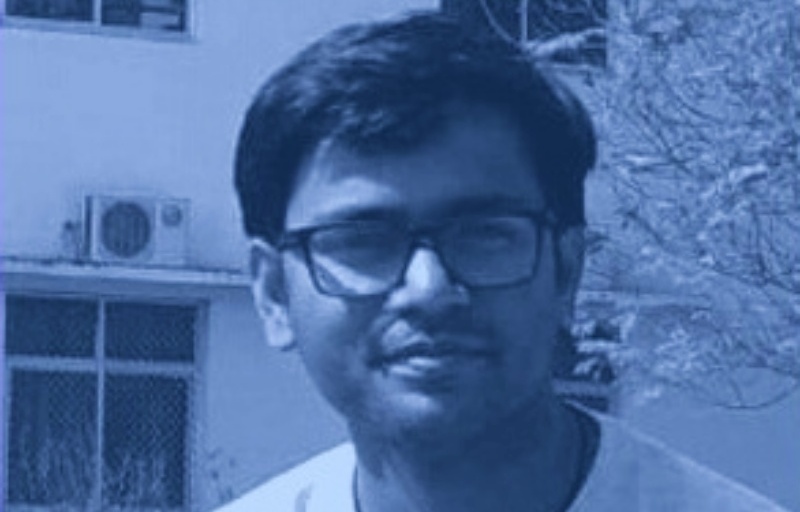 This month, while many activities of researchers are being carried out in somewhat changed circumstances, the Institute of Physics, Belgrade has received welcome news that Amit Kumar of the Laboratory for Non-equilibrium Processes and Plasma Application is the winner of the competition 'Falling Walls Lab Slovenia 2020'.
Amit Kumar works on Marie-Curies ITN project NOWELTIES, whose main objective is the education of future experts on water treatment. Kumar's idea for plasma-aided water purification won on this year's competition held online and hosted by Slovenia.
Falling Walls Lab is an innovative platform for research project presentation in all scientific fields organized by the Falling Walls Foundation in several states in cooperation with the local academic institutions, and the winners of these competitions participate in the global finals taking place every November in Berlin.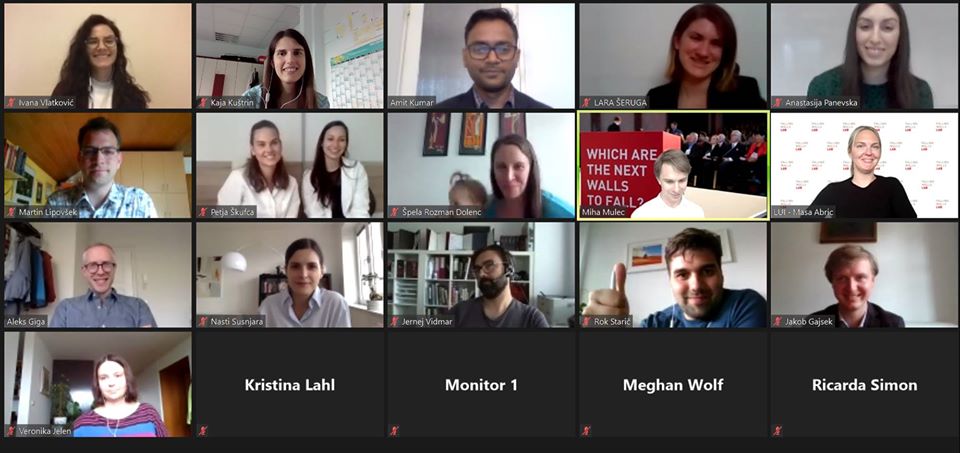 Photo: Falling Walls Lab Slovenia/ Facebook