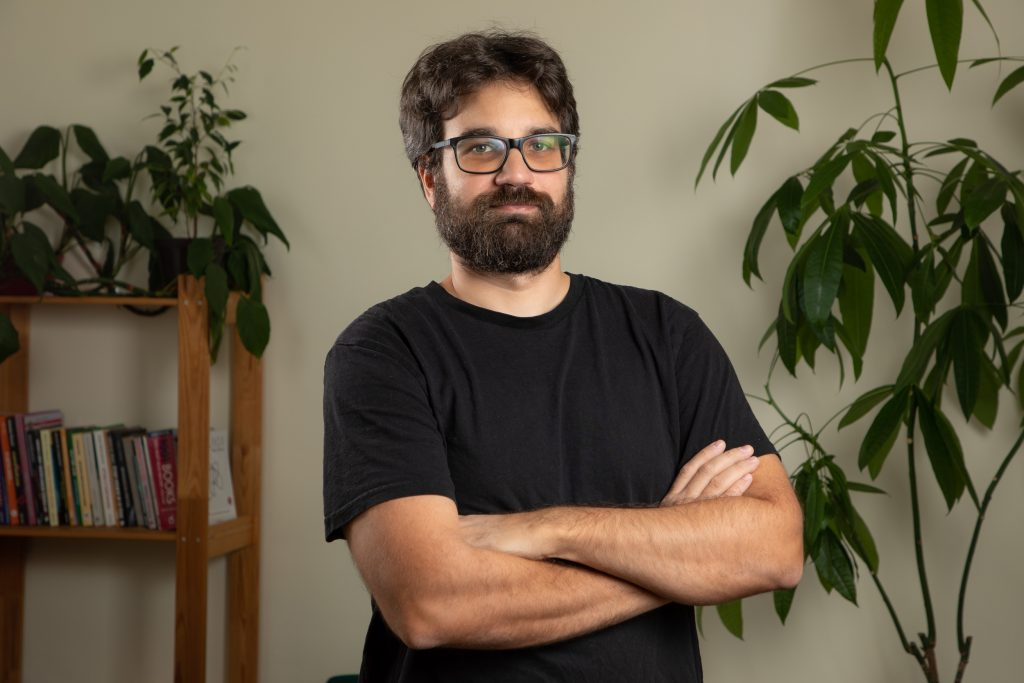 A prestigious grant from the European Research Centre, the third in the history of domestic science, has arrived in the Republic of Serbia. A young researcher of the Institute of Physics Belgrade, Dr Jakša Vučičević, has won an ERC grant for € 1.5 million for research which could bring about tectonic shifts in the study of the so-called high-temperature super-conductors and other open-ended questions of modern physics.
Born in 1984, Dr Jakša Vučičević studied physics at the University of Belgrade, where he also obtained his PhD. He continued his studies in France, and then he returned to Serbia five years ago, where, at the Institute, he studies complex systems. He received multiple recognitions for his achievements; he also won the PROMIS Grant of the Science Fund, and he has published papers with notable results in leading scientific journals.
As stated by the European Research Council (ERC) in November 2022, with 11 independent reviews, Dr Vučičević won the ERC Starting Grant, on his first attempt, for the project under the acronym SCLoTHiFi and title 'Numerically exact theory of transport in strongly correlated systems at low temperature and under magnetic fields.'
'The ERC Grant represents the trust that the path of work we have recently chosen can lead to important scientific results,' says Dr Jakša Vučičević, explaining that his papers have been trying to shine a light on structural properties of materials which determine the so-called critical temperature value for superconductivity. These calculations of material response are rather difficult, they cannot be solved by an analytical method and, until recently, they were considered impossible to be solved numerically (employing computer simulations). However, Dr Vučičević has developed a new method which combines both analytical and numerical approaches, which has facilitated answers to questions that have long puzzled physicians across the globe.
Superconductivity is a property of some materials to conduct electrical current without resistance, that is, without energy loss. Superconductivity has been known to physics for a century, and it has numerous technological applications, but this phenomenon occurs only in materials at extremely low temperatures (from -273 to -140 °C).
'A long-term goal of an entire scientific field is to synthesize materials which are superconductive at room temperatures. This kind of discovery would call for a new industrial revolution,' states Dr Vučičević, adding that, by the new method and use of supercomputer resources at the IPB, which is to be considerably updated by the ERC funds, 'it would be possible to calculate conductivity and dynamical properties without the input of unnecessary and incontrollable approximations, a feat which has so far been inconceivable.'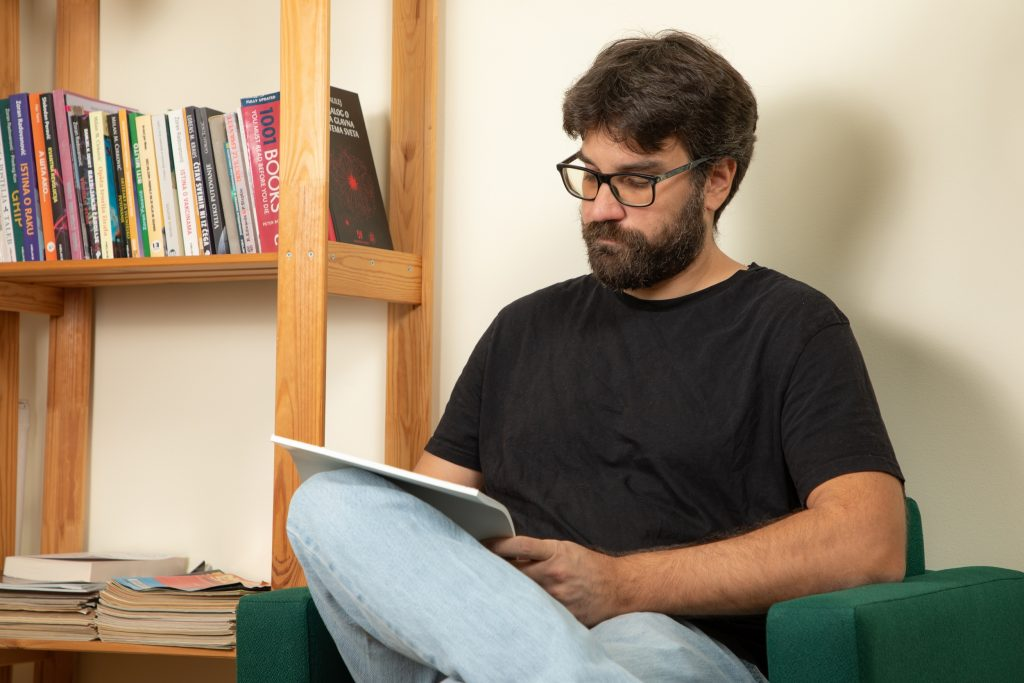 'Judging from colleague Vučičević's career example up till now, I think that it is obvious what the process of moulding an excellent researcher in Serbia looks like,' says Dr Aleksandar Bogojević, director of the IPB, explaining that there are different roles in the process for institutions to take on to incite researchers. Intelligent and hard-working young people exist, but this is the first time that we have been sufficiently strong as an institution to be able to help them in the realization of their potential in our country,' Bogojević believes.
ERC projects represent a core of excellence in the European system of research funding – they are granted to researchers, not teams or institutions, which manage to showcase they have an idea, a method or results which truly can trigger the change of contemporary science. The ERC is the most elite and most expensive scientific programme in Europe, having been won by leading scholars in distinctive fields, some of which are various Nobel Prize laureates.
The European Commission awards several hundred researchers through this programme, however, only two female scientists have managed to accomplish this in Serbia – Dr Sofija Stefanović, a bioarchaeologist at the Faculty of Philosophy of the University of Belgrade, and Dr Magdalena Đorđević, a physicist at the IPB. Dr Jakša Vučičević is the third researcher in Serbia and the second one from the IPB who has won the grant.
The European Union has a budget of €640 m to support the best of the best. Among them, there is a researcher from Serbia who has gained this prestigious recognition,' says Dr Jelena Begović, Minister of Science, Innovation and Technological Development, explicating that the ERC includes substantial funding 'to push forward and realize its idea and to enrich humanity with some discoveries.'
'I believe that Serbia begets good research and it needs to apply much more and more intensively for these kinds of calls,' Minister Begović states. She says that 'she hopes that the success of the Institute will carry on and that, at some point, the construction of Verrocchio Centre will start,' adding that it could attract the best scientists from the entire world to Serbia.
Research, conducted by Jakša Vučičević, relies on supercomputer resources at the IPB Centre for the Study of Complex Systems, without which it would not be possible to make complex numerical calculations. Founded in 1961, the Institute of Physics Belgrade is a national institute of the Republic of Serbia. With over 200 researchers and hundreds of projects, and as a leading research institution in physics and related scientific fields, the Institute conducts research on fundamental mechanisms of nature which are of priority to the scientific, educational, cultural and overall socio-economic development of the Republic of Serbia.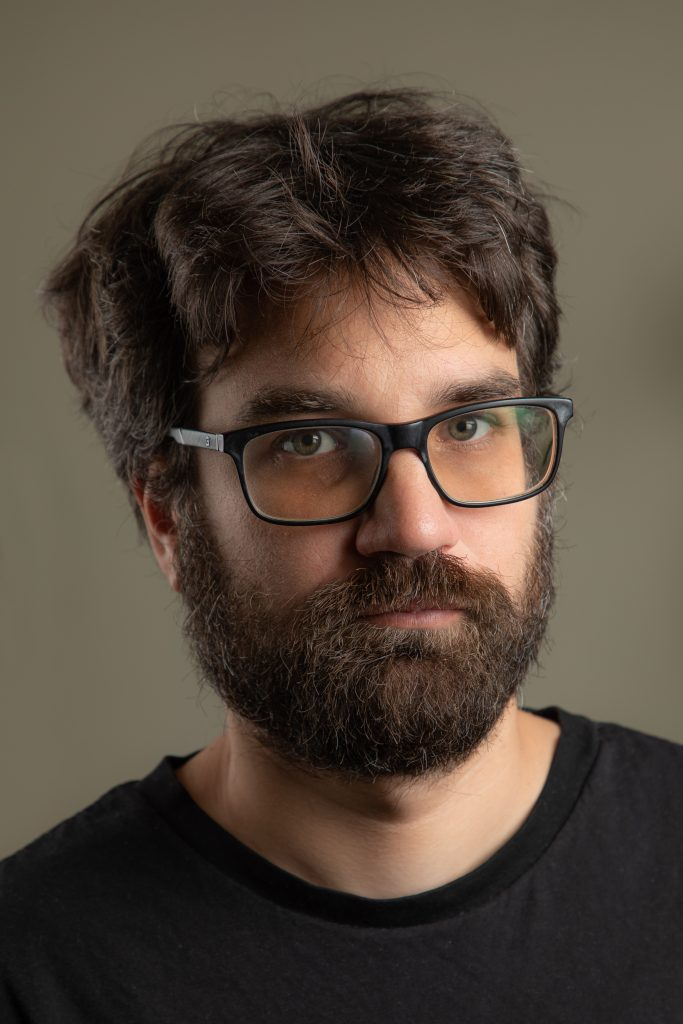 Photo by: Bojan Dzodan/IPB