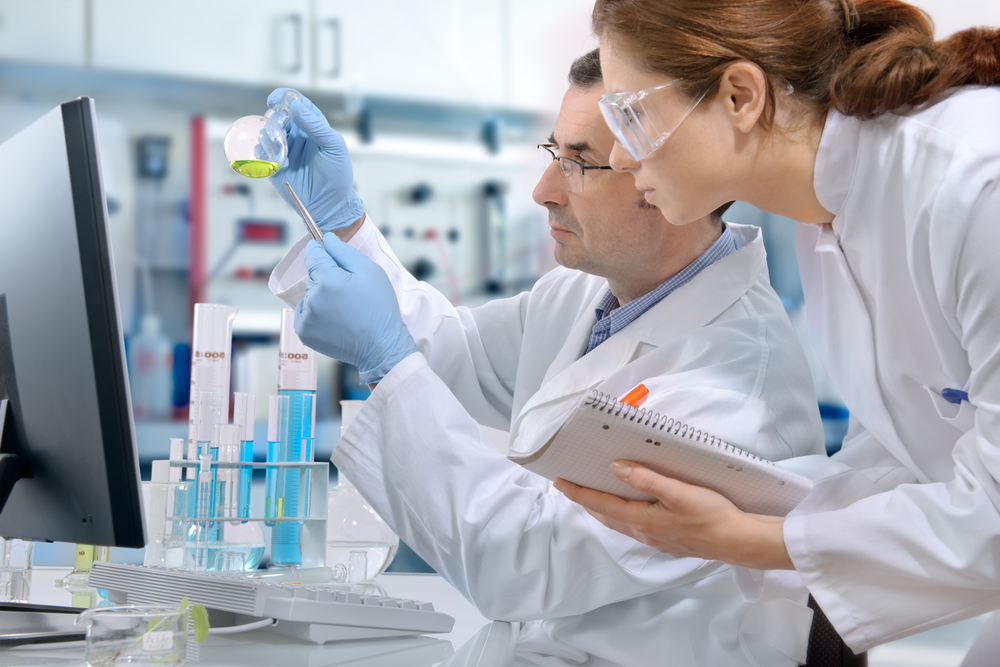 As part of the European Research and Innovation Days, an annual event of the European Commission bringing together policymakers, researchers and the public, a Memorandum of Understanding between the Commission and the EOSC Association, whose member is the Institute of Physics, Belgrade was signed on 23 June 2021. The signing of this document marks the beginning of the partnership on the implementation of the EOSC (European Open Science Cloud) initiative which strives to open science.
As Dr Dušan Vudragović, who was the delegate of the Institute of Physics, Belgrade at the EOSC Plenary Session, explains, the idea for the Association launch was shaped by the European Commission based on the vision of pan-European infrastructure directed to the development of open science and open innovations. 'In order to convert this idea into reality, teams across Europe have been working on pooling together available and distributed research resources and data. It is expected that it will enable easier and more efficient access to the existing services and data. After a several-year-long preparatory period, the EOSC should become reality this year and offer researchers an innovative environment for data storage, managing and analysis.
When signing the Memorandum of Understanding, Mariya Gabriel, European Commissioner of Innovation, Research, Culture, Education and Youth said that the EOSC will enable researchers to locate, create, share and reuse all forms of digital knowledge – such as publications, data and software – which will lead to new insights and innovations, greater productivity of research and enhanced reproducibility in science. 'To successfully support the digital transformation of science, this significant partnership has to include all participants – research communities, our universities and research institutions, service providers as well as our member states', stated the Commissioner.
Photo: Depositphotos/alexraths